Why I chose to freelance?
There are 3 main factors behind my choice of being a full-time freelancer:
👨‍💻 The Autonomy brought by freelancing improves my engagement in my customer's project. It is also a way to make some time for my own projects, which are adding value to what I can offer to people.
📖 Being part of a wide range of projects is for me a way to learn more. Mastery is probably the main reason behind freelancing: I am curious about how things work and I always want to know more.
🌟 I have the chance to choose meaningful and important projects. I want my work to help my customers reach their goals and ultimately to offer users the best experience. The projects I want to work on all share my values.
🤓 You can find more about my personal projects and experiences on my Notion page.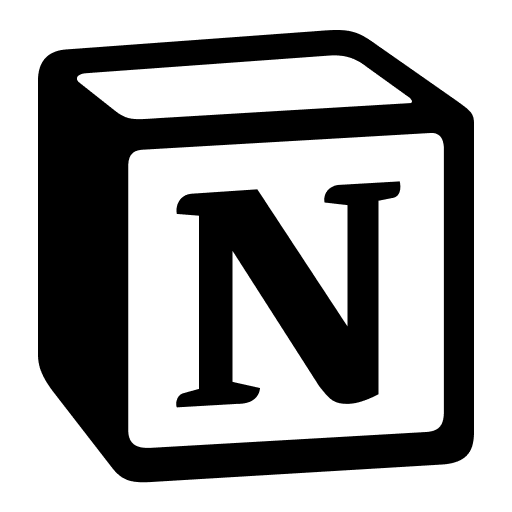 Checkout my Notion page